Learn cosplay crafting with these
inspiring
tutorial books
Do you want to cosplay too? But perhaps it's still daunting to actually start working with amazing crafting materials like Worbla and EVA foam. Or maybe you are an experienced crafter who wants to dive deeper into specific materials and techniques. Or perhaps you just love books! It's all good 😉 My crafting books about Worbla and EVA foam are available as downloadable PDF's and as printed books. Of course I'll sign the books for you if you get the printed versions! And I ship worldwide. 
Save time with these
helpful
cosplay pattern sets
While pattern making can be extremely fun, it also takes a lot of time and sometimes it's just not working the way you want. Recognize this? Then why not use the patterns that I already made and save yourself the precious time so you can get your costumes finished BEFORE the convention or just to have some extra time for gaming and binging series… There's nothing wrong with using patterns made by other cosplayers. Your cosplay is also completely valid if you didn't make everything from scratch, including the patterns. So browse my pattern collection and download your favorites to use them directly! They are all PDF so you can immediatly print them on paper after you download them. Happy crafting!
Easy to use
crafting patterns
for props
Don't need the patterns for a costume, but rather want some help with making props to add to your costume? Then definitely check out our patterns for cool props like swords, hats and horns!
Why not binge watch some crafting tutorials? Don't forget to have a snack and something to drink to accompany you while watching our helpful and inspirational crafting videos!
Subscribe to the
Pretzl Mail List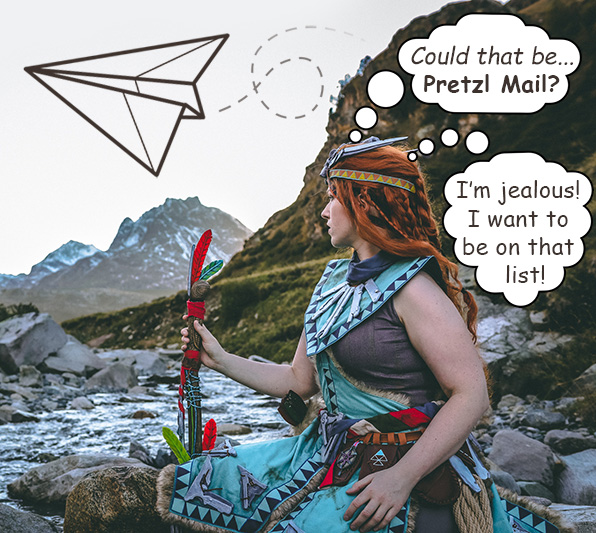 Just one blog post right now, but I want to write more! If you have suggestions for topics that I could cover in my next blog posts then definitely leave a comment on the first blog!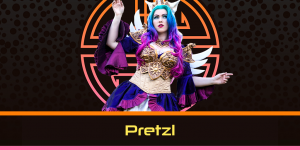 In August, I was a guest of honour at Aninite in Austria.  Now I'm back home again, and got some time to rest, I can
Read More »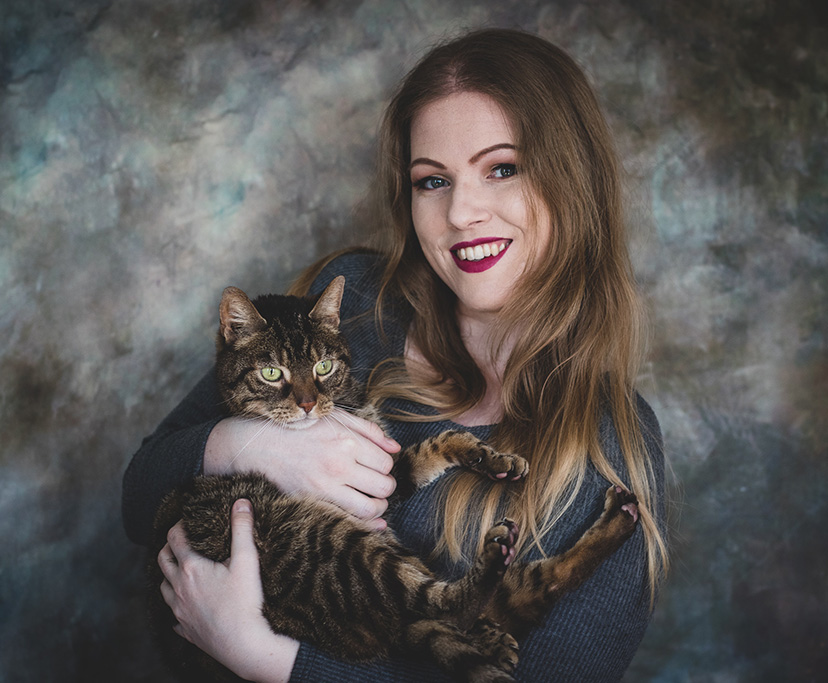 My name is Joyce and I'm a cosplayer from the Netherlands. I absolutely love to create detailed costumes both by sewing and crafting. Through the years my skills progressed and look where I am now? I turned my passion into my fulltime job! I'm really happy to do what I love, each day again.
And I LOVE to make content that can help YOU to create your very own costumes!
Writing tutorial books, making cosplay crafting patterns and creating tutorial videos is something that I love to do. And by creating these resources, I hope to help you to feel confident enough to finally create that dream costume that you have on your wishlist. Or to finally use that roll of Worbla that has been sitting in your room for so long because you don't really dare to touch it. Even if it may seem daunting at first. With my tutorials and patterns YOU can create awesome costumes too!
It really makes my day everytime I get a lovely comment or a thank you from you guys or when you share your proud crafting work which you could do thanks to my tutorials and patterns.
On this website I want to share my love for cosplay and crafting with you.